Rwanda face Brazil in PSG Club World Cup final
Both Rwanda U11 and U13 will face Brazil in the final of the 2023 PSG Club World Cup at the Parc des Princes on Monday.
PSG Rwanda U13 side, who are the defending champions in their category, walloped USA 6-0 in the quarter finals whereas the U11 side humiliated Qatar 5-0.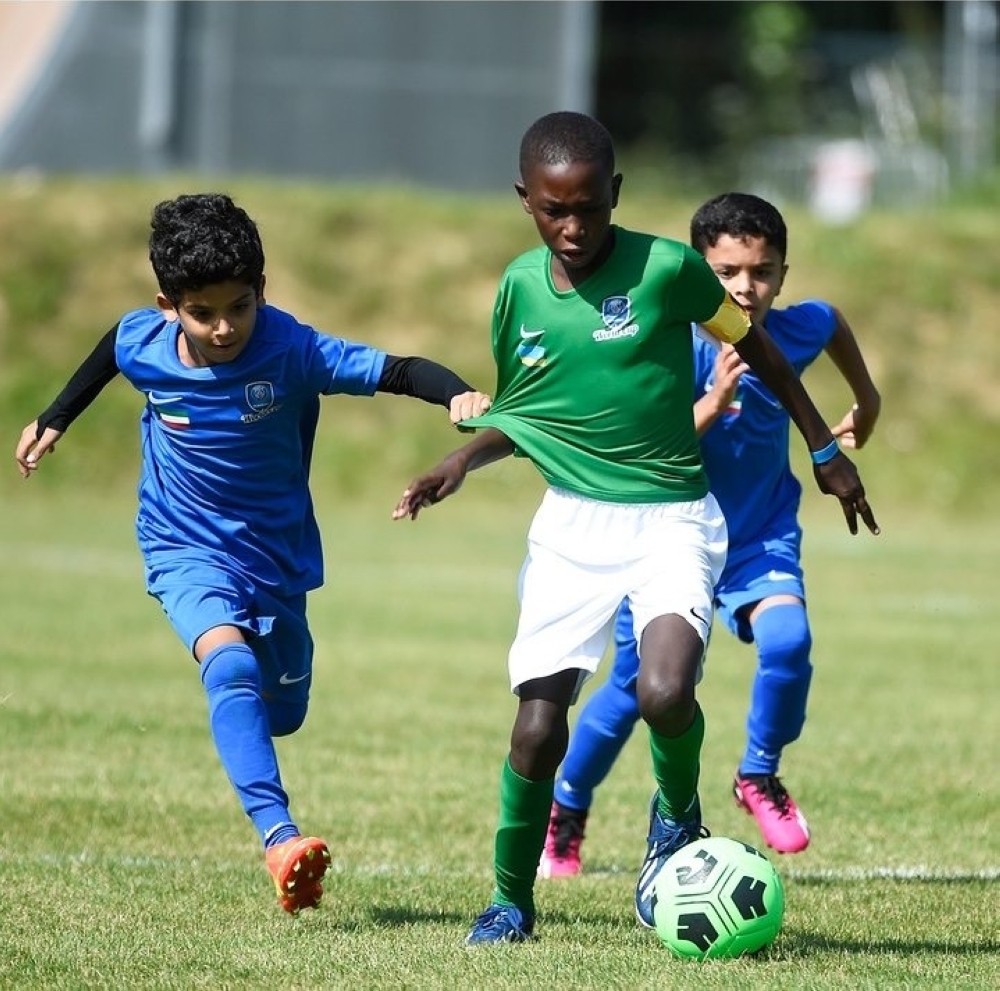 The semi finals saw PSG Rwanda annihilate PSG Antilles 4-0 while Rwanda U11 also defeated the same opponent 4-2 in their category.
Rwanda U13 boys are hoping to retain the title when they face Brazil, the same side they beat in the 2022 edition to win the trophy.
Meanwhile, Rwanda PSG U11 also also looking to clinch their first title of the competition after they finished fourth last year.
src: TNT